Archive for February, 2012
0
well, we had a super dooper time on tour with our new best mates the Kaiser Chiefs. They really looked after us and fed us a 3 course meal every day on tour, imagine that !!!
we played some towns that we had never been to before and had a really good time, Blackpool and Grimsby for example WE LOVE YOU GUYS
as a special treat here are some exclusive behind the scenes photos from our travels.
in other news we are currently working on new material for another record so keep watching this space, follow us on twitter for updates twitter.com/frankiestrings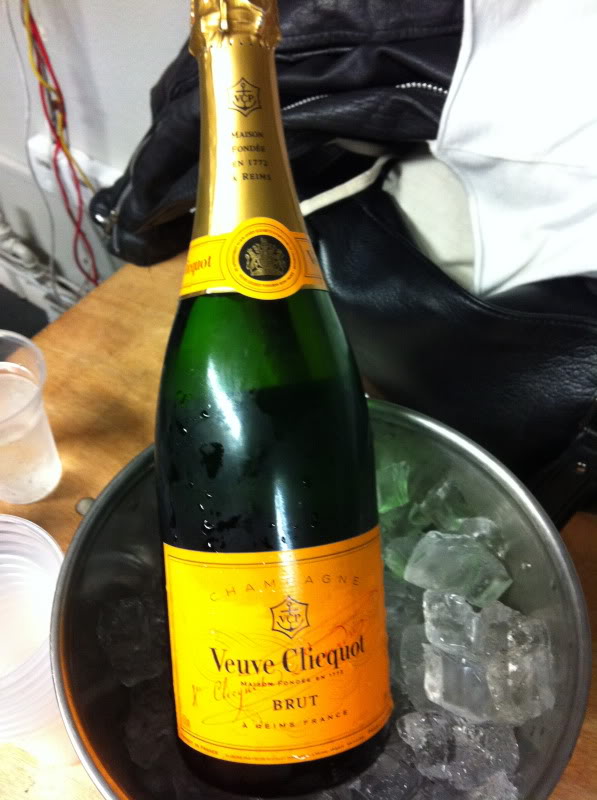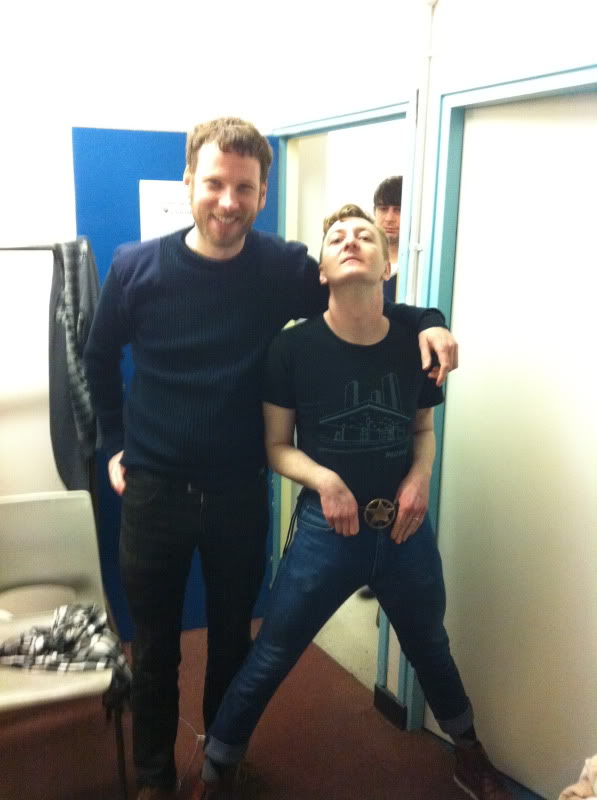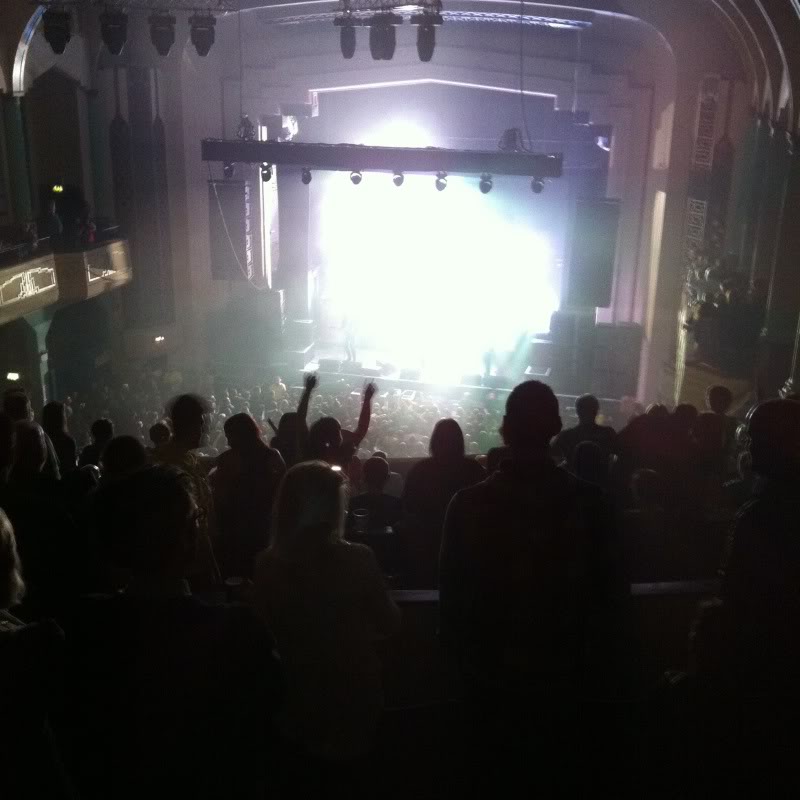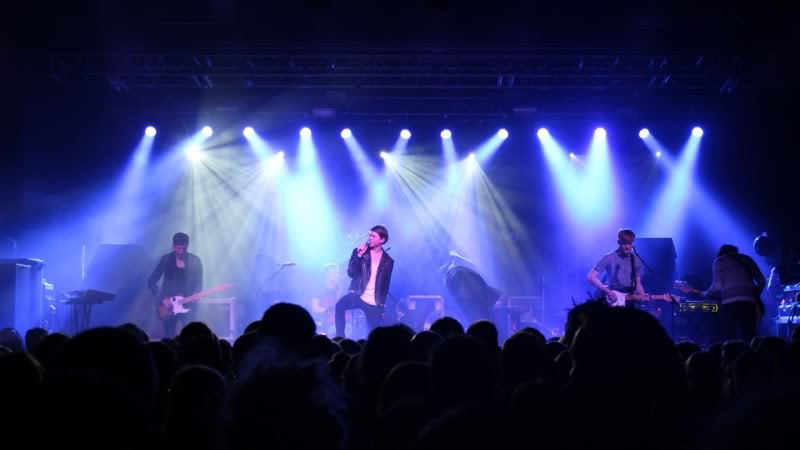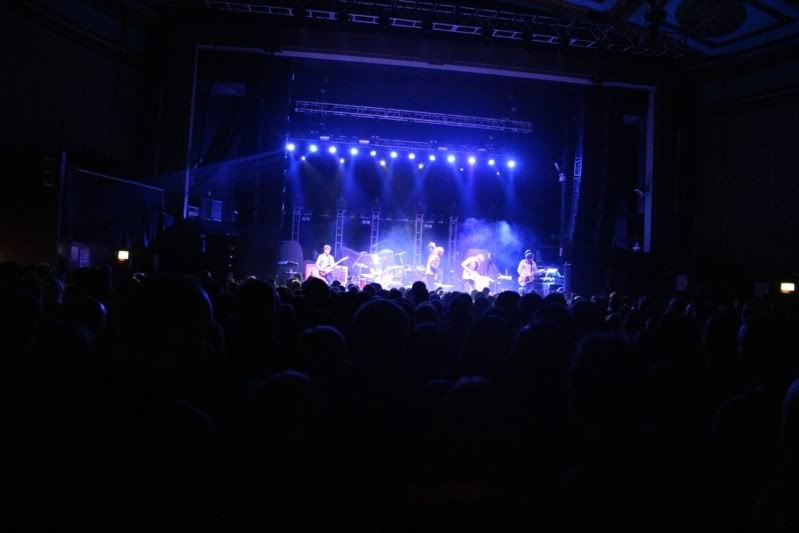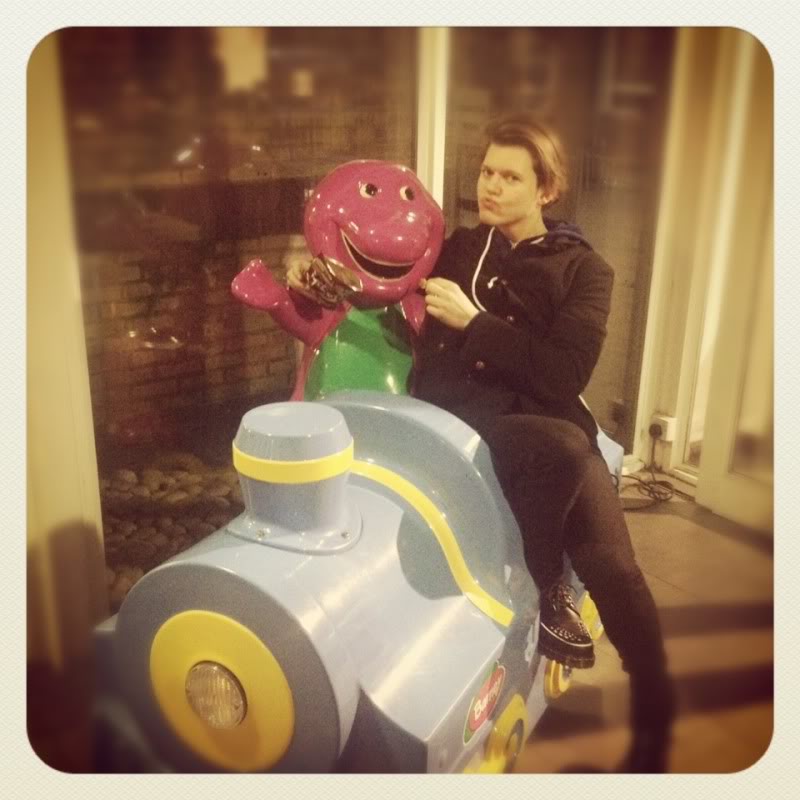 0
We're very excited to tell you that the lovely Justin of The Vaccines fame will be will be DJing immediately after our performance at the Pop Sex Ltd night at the Shacklewell Arms next Friday, 24th February (full details in the post below) to kick off the dancing element of the night.
Tickets are nearly sold out and will certainly be gone in advance of the show, so do buy yours ASAP. You can get them at the following places: SeeTickets.com TicketWeb.co.uk WeGotTickets.co.uk (the cheapest ones - no delivery or postage charges)
See you there!
0
We're very excited to tell you about a special London show we're playing on Friday, 24th February.
We're putting on our own Pop Sex club night at the Shacklewell Arms, E8, later this month.
We'll be performing on the night, as well as our special guests Hookworms from Leeds, who we highly recommend. There will also be another live act TBA and some guest DJs - we'll be roping in some pretty cool ones you'll like.
Tickets go on sale this Friday (3rd February) at the following places.
See Tickets, We Got Tickets, TicketWeb.
Hopefully see some of you there, or at one of our shows with the Kaiser Chiefs this month - check the live page, innit.
IN OTHER NEWS
Frankie & the Heartstrings are releasing the debut 7″ by a Sunderland artist, Ajimal on their Pop Sex Ltd label. You can listen to the tracks and check him out here. It's the first non-F&TH release by the band on their label, so it's quite the exciting thing.
See you soon, and be good.
x
1