Archive for October, 2011
0
We are very excited to announce our new single 'Everybody Looks Better (In The Right Light)' (produced by Bernard Butler) which you can listen to RIGHT HERE RIGHT NOW!
The single will be out on the 28th of November on Pop Sex Ltd with a brand new b-side 'The Way That You Kiss' (produced by Ryan Jarman of The Cribs), just in time for our November / December UK tour with The Vaccines. You can see the full list of dates on the live page.
Over the tour we'll be hosting Pop Sex Ltd nights with special performances and DJ slots which we will announce shortly - though the nights in Manchester and Leeds have already been confirmed.
Finally, we will be playing a very special Christmas gig at The Independent in Sunderland on the 29th of December. Check the live page to get tickets!.
Oh yeah, the latest episode of the Podcast is available now!
0
We have just got back from down under. The jet lag is in full swing and and I can confirm I do not know what day it is, nor can I tell my arse from my elbow.
What I do know is that we had an amazing time in Australia. Sydney & Melbourne are world class city's and we enjoyed both immensely. Great food, great people and plenty to see and do.
Big love to the Eskimo Joe boys for taking us on tour and showing us the best Australian venues, like The Forum in Melbourne and Enmore theater in Sydney.
We hope that one day we get the chance to go back. Thank you if you came out to see us play during our time over there, and a big welcome to the gang to our new friends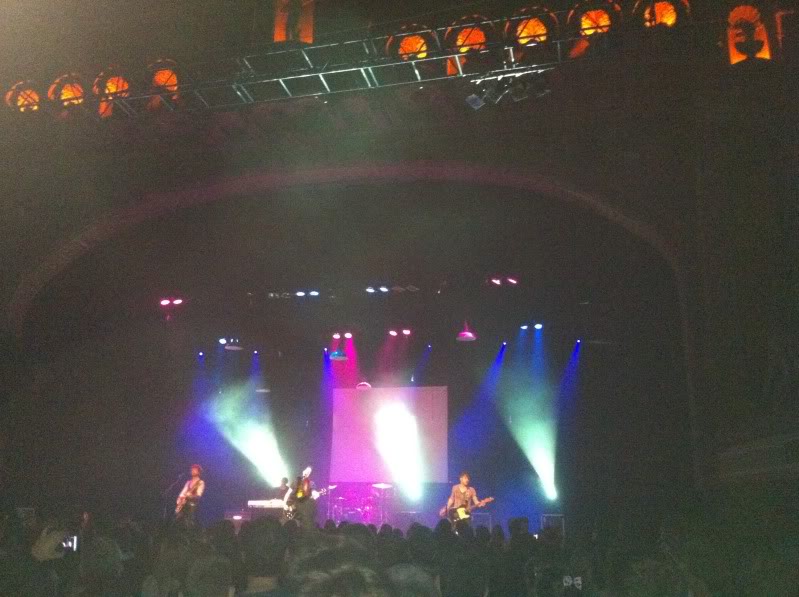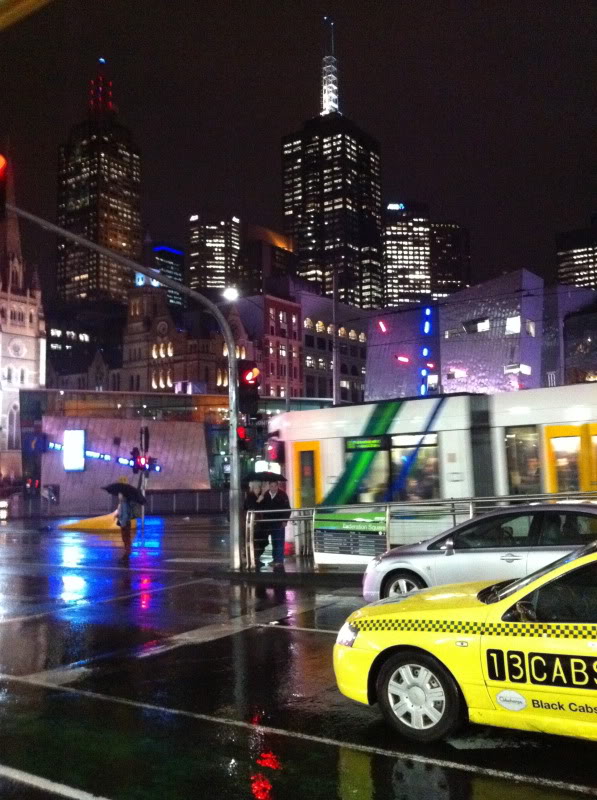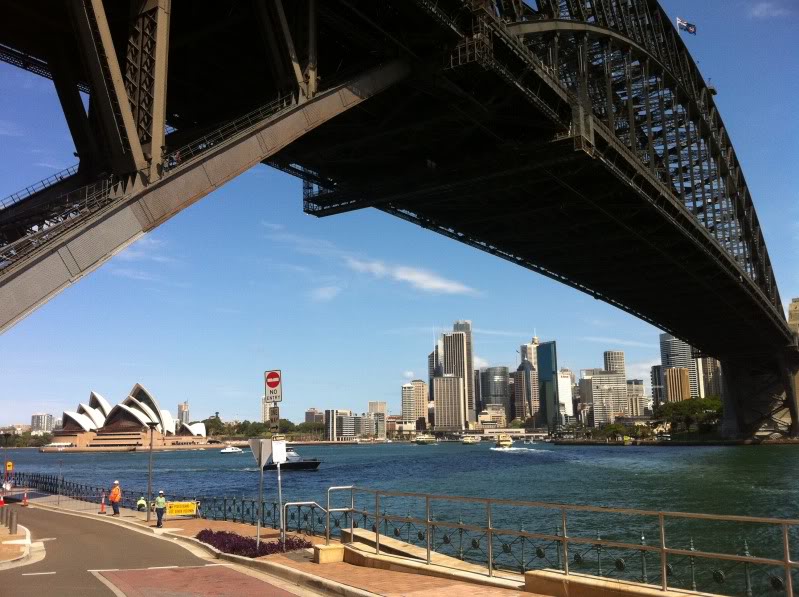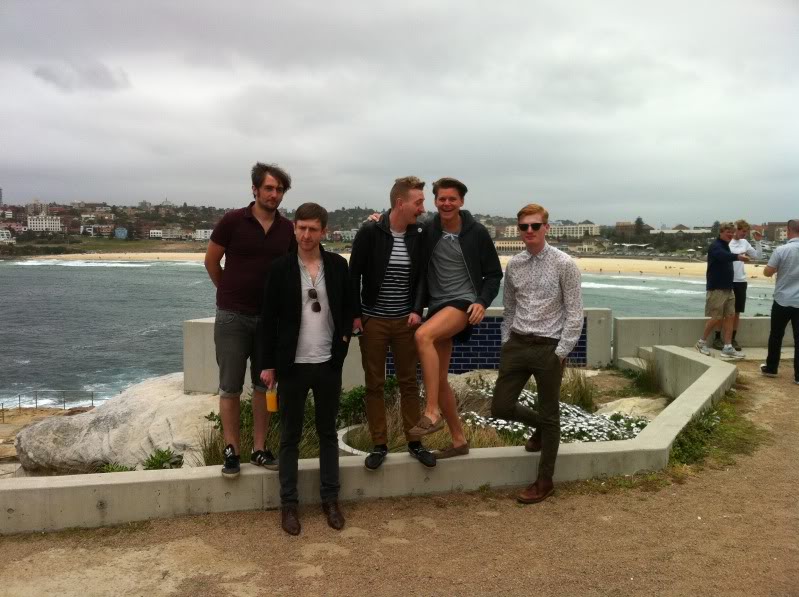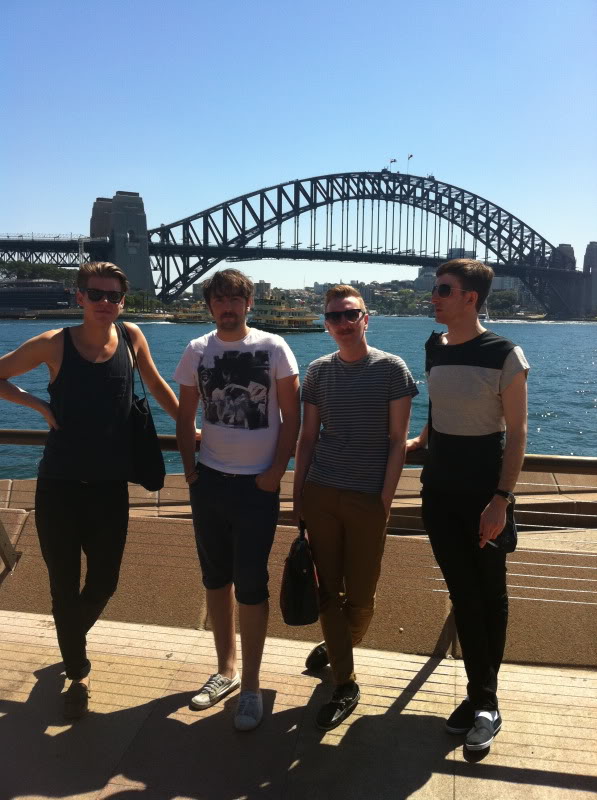 1