Archive for May, 2011
1
Hey gang, Im back in my own bed for the first time in what seems like an age but boy oh boy did we have fun on the road, it all started in Holland and the time we spent there was amazing. We got the party ferry from North Shields to get the tour started in classy style
during our time in Holland we met some lovely people and played in some great towns so thank you to each and everyone of you who were involved in any way or came to a show, it was also red hot so we went to the beach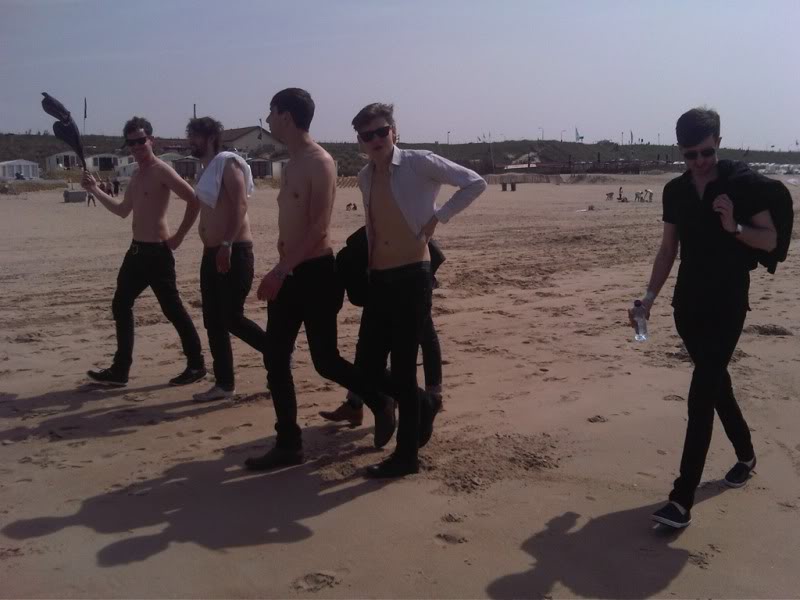 That aside the most fun we had was at the services in Holland and I think its fair to say we overdosed on croquettes
When we got back to the UK we had the pleasure of going to some towns like Oxford,Stoke and Wrexham for the first time, again we loved it so thanks if you came down, also mad love to lets buy happiness who supported our UK dates. There were a few sad times on tour including this near death tyre exploding moment
One of the highlights of the UK dates had to be our second visit to The Great Escape in Brighton, we always have fun down there but this time was mental and our shows were packed. But we still found time for a round of slightly crazy golf which Mick won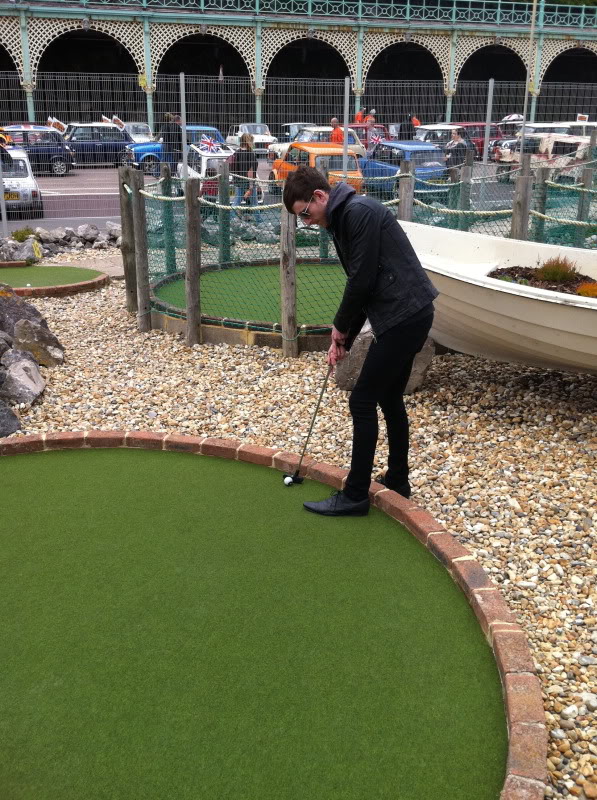 0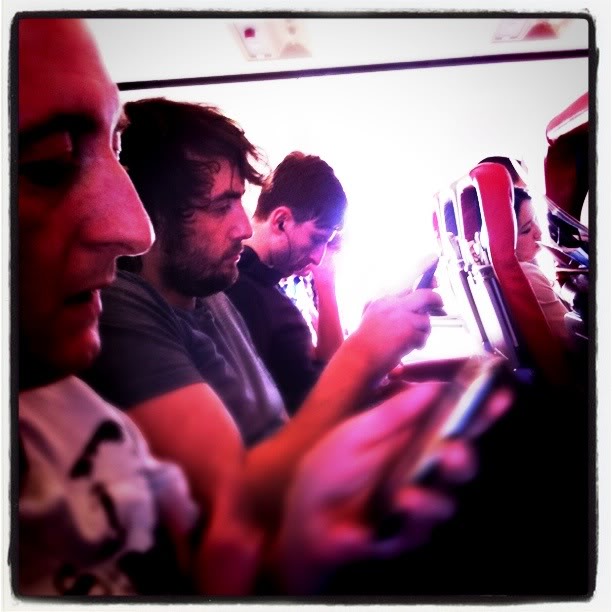 Yes we are once again jetting off to the mainland, this time Holland, Rotterdam, Amsterdam, Haarlem and Utrecht we are coming to you!
We have had a fun couple of weeks back home in Sunderland, we did long awaited homecoming gig at Independent in Sunderland which was ACE so thanks if you came down, it really makes us feel very humble indeed playing in front of so many familiar, friendly and supportive people.
Other than that we used some down time to get in the studio and work on some exciting new material, We cant really say much more than that at the moment but its really exciting and we are happy with how its sounding and our progress, there's so many ideas flying around at the moment.
The only other thing we did of note was seeing how much 'stuff' we could balance on Michael's face…..anyway speak soon
Frankie x
1