Archive for March, 2011
0
As a youth al I ever wanted was to have my name on a record. Because having your name on a record, in my opinion, this was the pinnacle of creativity, when in reality it was always just a loophole conquest to keep the bullies fist still and prevent their comments blowing warm in your face.
The grooves in that disc have no intentions of leaving you. They won't scream at you or try and damage you. They'll be the same always but will always evoke whatever you choose to take from it. Some records were made by the pains of experience and realised with the greenest shoots of revenge. I believe that Hunger took every blackened experience of 5 aspirational no-marks and kick its fucking face off until it yielded and came back as some kind of fucked up foetal remedy!
Revenge is a terribly broad term that people actually don't talk about. It's a sweeping generalisation of a word, rarely elaborated on. Im going to elaborate slightly if you don't mind.
"You were only ever an agency worker!" was the last words I heard before I let the government fund my misery for a few months. This is technically true, but, I was only every an agency worker who saw blood spilled, had been threatened so many times it made you blasé. The great unclean who removed drinks from the irremovable who talked people down from roofs to have their faces explode in agony because they had fucking nothing but terrible histories and horrifying futures. The one thing I had had been taken and the only thing I now know I needed had been gifted. This is one instalment of so many cataclysmic events that lead to my small part on Hunger. The dark chapters of our weird lives are the only fibres that were fit enough to weave into the 40 minutes we had to deliver.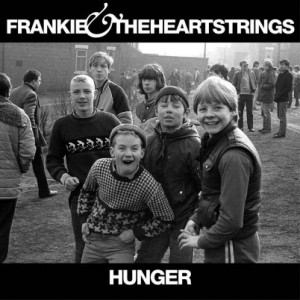 So please try to forgive us for being proud of this thing we never really had any right to make. This is why we had to make the record we did.
Telling adversity to go and fuck itself once is relatively easy as hindsight papers over the cracks you don't want to see anymore. But now shit is getting real. I never thought Id be sat in sunny room in Sunderland about to launce some kind strange tirade as to why we cannot be in America, why Im tired because I had to travel a bit and work for an hour. This industry can make you ill, can sharpen you so quickly and blunt you even quicker. The highs are stranger and giddier the lows are punishing and frequent. I looked old when we started, now Methuselah is starting to make fun of me.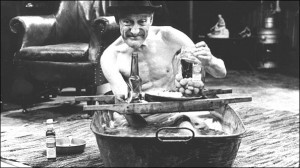 I always thought that Wesley Snipes would play me in the film of my life; I NEVER thought I would be playing myself. I can't think of a brighter pleasure than spending 30 years making sense of things you may always find perplexing. Things that accelerate your heart with anger, ecstasy and the black and white moments your organs put you through.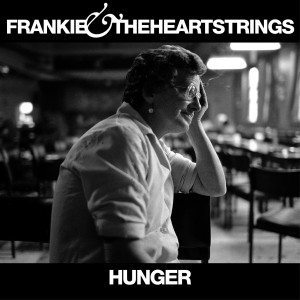 And who knows, next week I may be signing lazy money tokens at my local Job Centre plus. Michael might be having his morning panic about teaching the disgruntled youth of Sunderland. Mick might be ironing his blazer and crunching numbers for bacci. Den might be getting on with it and Frankie might be a big faced lothario doing, well, not much of any significance. It makes very little difference because beyond scratching our names from every record, its here and it really isn't going anywhere apart from into the mitts of who needs it.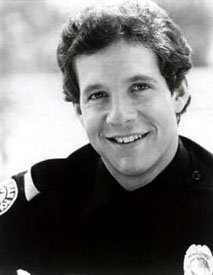 Sometimes hearing your kind words is very difficult but its so much harder no to hear them. Thank you for being part of Hunger, it means so so much to us and this is just the first paragraph in our weird assignment. Welcome on board.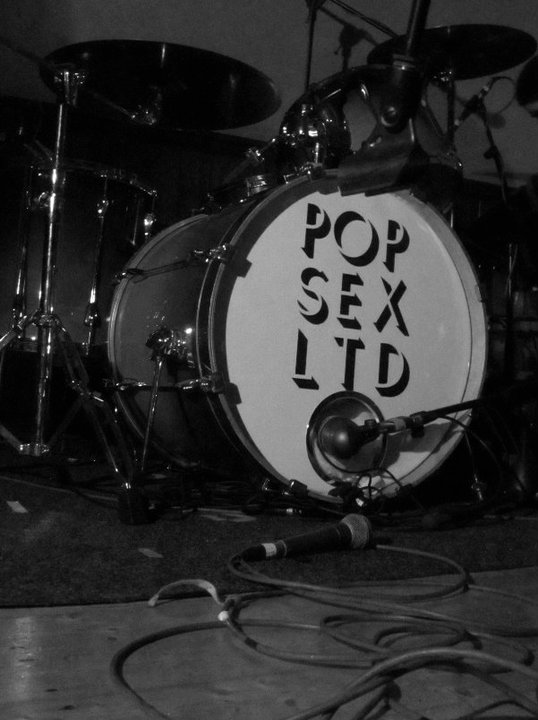 D
1