Archive for December, 2010
1
So we were very lucky to go to Europe last month and also while back in the UK we decided to do a small tour of working mens club gigs.
It all started in Amsterdam where we played at London calling festival , it was held in a wonderful building called the Paradiso. The gig went really well. Then………well then we had 2 full days off in Amsterdam ……..
We then went to Germany for the first time , taking in citys like Frankfurt and Berlin, Germany was really cool and we'd love to go play there again very soon.
Brussels was crazy , they love this little fountain of a boy having a wee, here is a some colored chocolate homages to him
Now before I talk about our working mens club gigs I just want to mention something else we came across on our journeys. This bloke is called SINTERCLAUSS, and despite appearing extremely controversial this is the face of christmas in Holland and Belgium. I hope your as miffed as us…..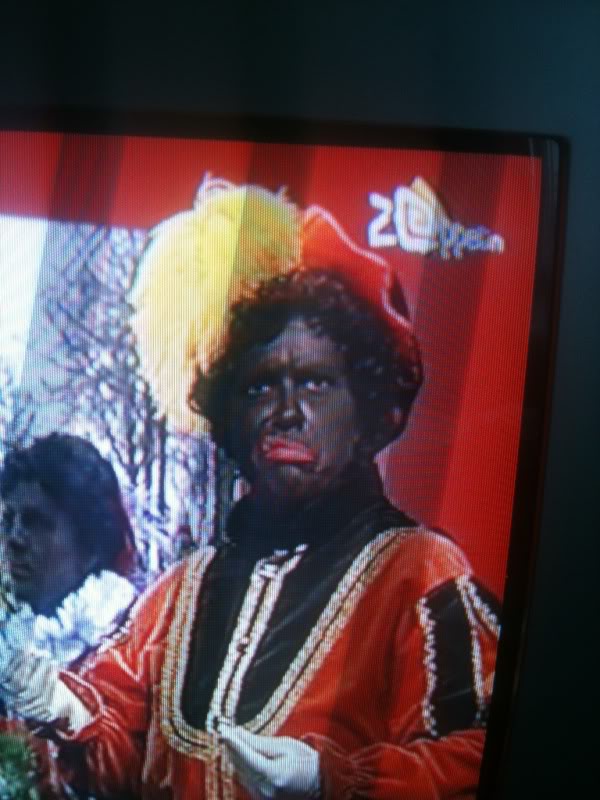 So 3 dates in the UK followed one in our beloved Sunderland , one at Bethnal Green and one very special night at Salford lads club in …Salford. It was a real pleasure to play in 3 places and if you get the chance to visit them in the future please go !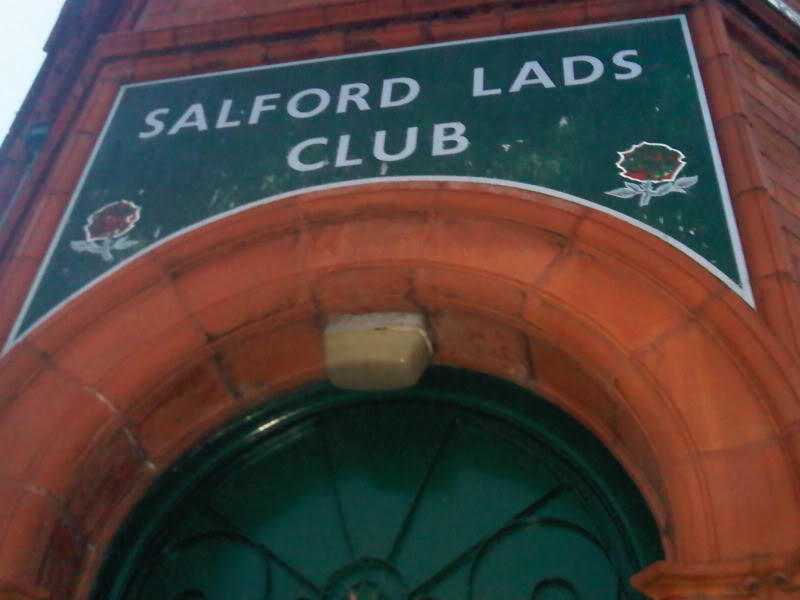 A great months "work" was capped off nicely when we returned back to our homes in the North East was to see that we had made the cover off the local music rag, Narc, something were very proud of.

more news before xmas but thanks for checking the blog, and see ya soon.
oh I almost forgot OUR ALBUM COMES OUT FEB 21st 2011
tell ya mates
Frankie x
1