Archive for November, 2010
2
To say the last month has been a dream come true would be a massive understatement. Not only did we go on tour round the UK with Summer Camp and finish our album with Edwyn Collins and Sebastian Lowsley but we got to play our first gigs outside the UK. And we did it in style taking in NYC and Tokyo,Japan.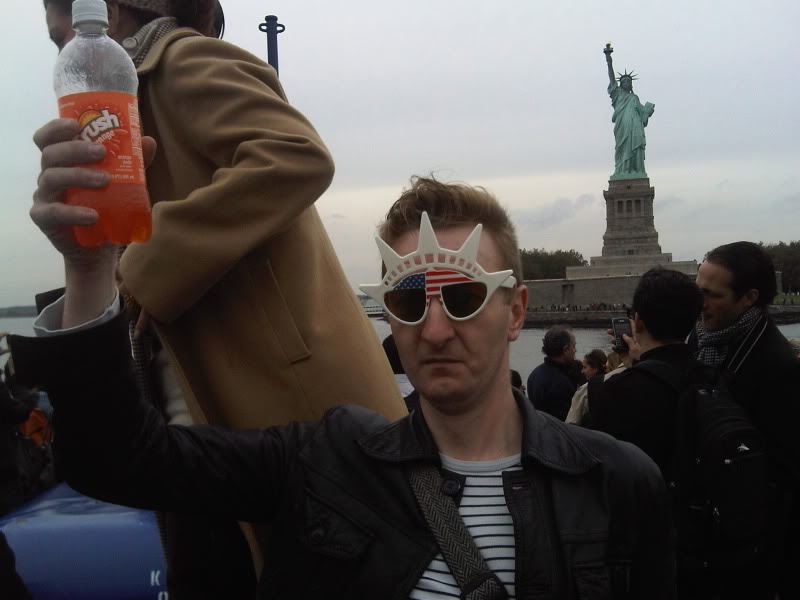 We thought while we were in NYC we may as well do all the tourist sites so we did, Empire state, Liberty etc it was brilliant. We were there as part of CMJ and we played 2 gigs, both were great to be involved with a pleasure to play.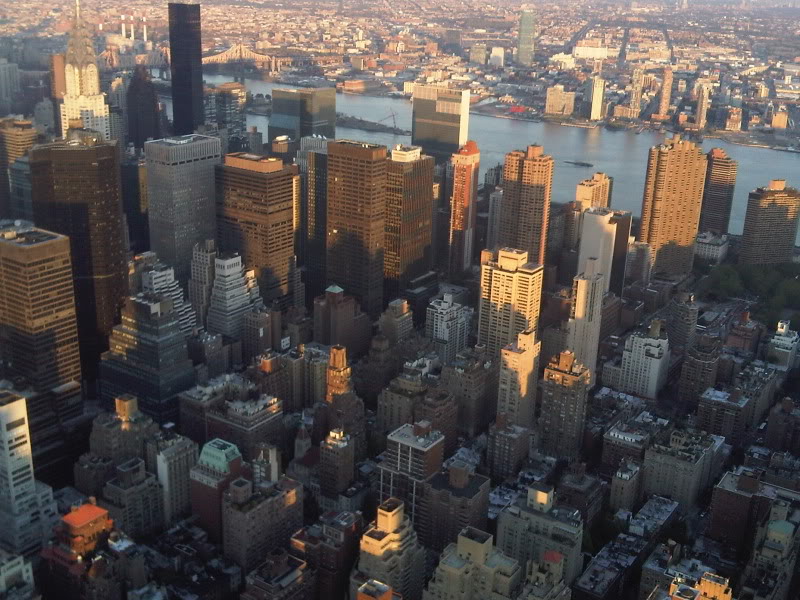 After New York we flew to Tokyo, I was expecting Japan to be a different world and I wasn't disappointed. The thing about Japan is everything is the same at home but slightly different accumulating into it been another dimension, take this for example there version of Doritos, in a tub and square…
We managed to make our way round thanks to the help of a lovely man named Shigeru, who took us everywhere and then for beers and food every night. TOP CHAP
we played 2 gigs in Japan, one was an in store, the other a gig in the venue beneath the world famous Tower records. We released the Ungrateful EP over there on a special CD so it was the first time we've seen our mugs in a record shop, it was a good feeling..
It really was a trip of a lifetime and we cant wait to go back to both, here is video with some lazy edited highlights of what it was like.
Thanks for reading, and speak soon
Love
Frankie xx
1